We're Committed to Producing Products
with Zero Defects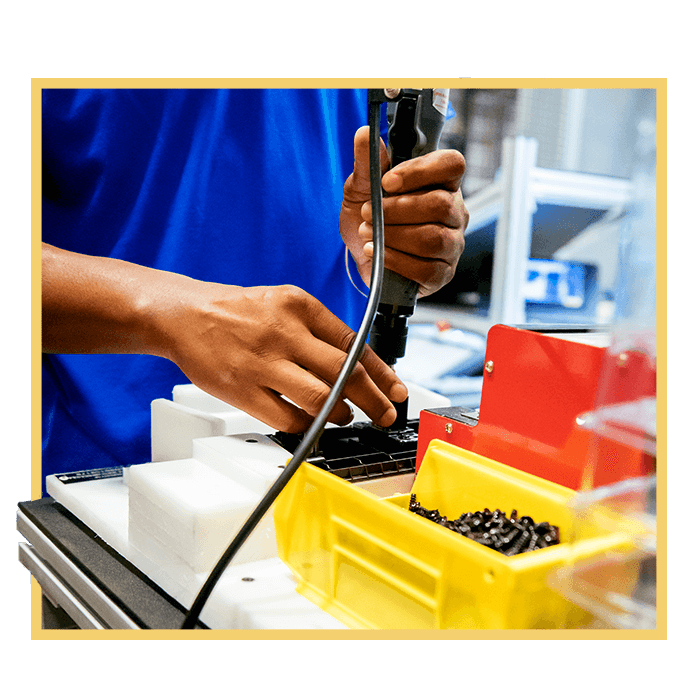 C&S Plastics strives to produce high-quality parts and make on-time deliveries while maintaining overall customer satisfaction. We do this by being involved on a daily basis with our customers and our employees.
C&S is driven by customer demands and the desire to be the best possible 2nd tier supplier to the automotive industry. C&S management has the integrity and motivation to drive this company forward. This inspires our employees to meet and exceed our company and customer expectations.